World Class
The Scottish Orienteering 6-Day Event Company, along with partners British Orienteering, Scottish Orienteering Association, EventScotland, University of Edinburgh and the City of Edinburgh Council, is pleased to welcome you to the Sprint World Orienteering Championships 2024.
While often thought of as a countryside sport, in July 2024 orienteering will take over Edinburgh, when the Sprint World Orienteering Championships visit Scotland's capital city. Five days of racing – for everyone from elite athletes to complete beginners – will showcase orienteering and allow people of all abilities to enjoy a world-class sport in a world-class city.
All WOC 2024 races will be staged in Edinburgh, a UNESCO World Heritage Site and the leading festival city in the world. Edinburgh is packed with historic tenements, the narrow and intricate alleys of the Old Town, the sweeping elegance of the Georgian New Town and, of course, the iconic 12th century Edinburgh Castle and 16th-17th century Palace of Holyroodhouse. Edinburgh is one of the most stunning and enthralling cities in the world, and welcomes international teams, spectators and other orienteers.
The WOC Tour will offer a series of international events for juniors, masters and elites, using the same areas as WOC wherever possible. This five day event is fully integrated with the WOC 2024 programme and all race venues will be accessible by public transport.
Can't wait until 2024?
New event information will be added over the coming months as confirmed, meanwhile you can see the courses and results from WOC 2022 Denmark.
Visit WOC2022 Website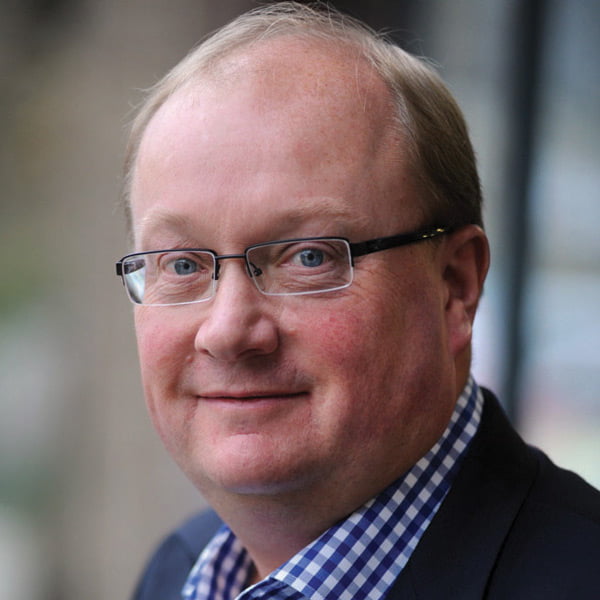 Welcome
EventScotland is delighted to be supporting the Sprint World Orienteering Championships in 2024. We look forward to welcoming the athletes, officials and supporters from across the globe to our capital city for an event to remember.
Scotland has a proven track-record in delivering world-class sporting and cultural events and our reputation as the perfect stage for events is recognised internationally. I am in no doubt that Edinburgh, with its historic landmarks, winding streets and warm welcome, will deliver fantastic competition and spectator races and provide an ideal backdrop for the championships.
EventScotland has and will continue to work closely with partners locally and the wider orienteering community to produce a world-class event showcasing the sport of urban sprint orienteering.
I hope you will have an excellent stay in Scotland and have a great championships.
Paul Bush OBE
VisitScotland's Director of Events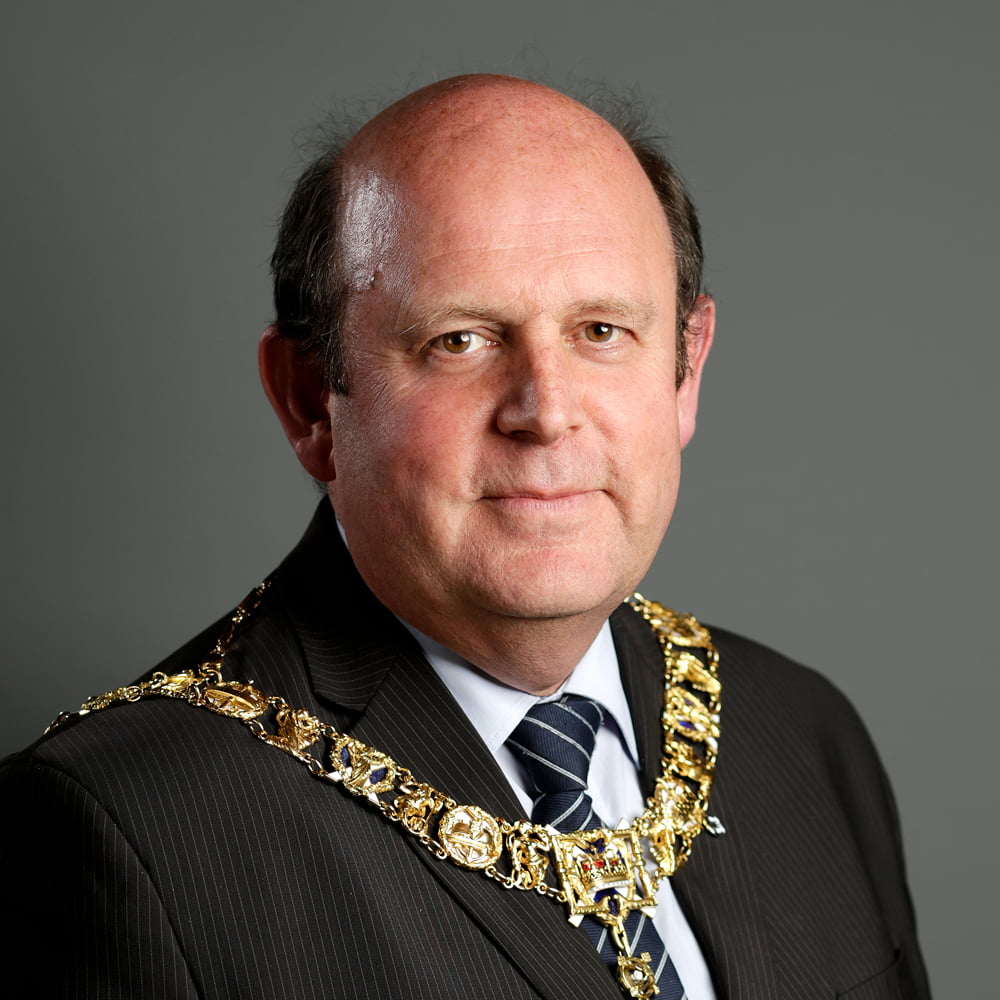 I am delighted that Edinburgh has been chosen to host the Sprint World Orienteering Championships in 2024, and it gives me great pleasure to offer everyone a very warm welcome to our beautiful city.
Edinburgh is a city of great sporting traditions and has staged many world-class sporting events in recent times, as well as hosting the world's biggest arts festival every year. The city is renowned for its unique history, heritage and cultural vibrancy, and the Old Town is one of two World Heritage Sites here. Its narrow lanes and cobbled streets will provide a spectacular backdrop to the Championships, and should afford those coming to spectate some stunning vantage points.
Edinburgh is one of the most exciting and beautiful capital cities in the world, with its famous visitor attractions such as Edinburgh Castle, Holyrood Palace, and the Royal Yacht Britannia attracting millions of visitors each year. I look forward to welcoming all participants, officials and spectators to this captivating city, and I would like to assure everyone that a traditionally warm and friendly Scottish welcome awaits.

Frank Ross
The Rt Hon Lord Provost of the City of Edinburgh